Welcome to the Meet the Robinsons Wiki
Meet the Robinsons is a 2007 American computer-animated science fiction comedy movie produced by Walt Disney Animation Studios and released by Walt Disney Pictures. The movie is loosely based on characters from the children's book A Day with Wilbur Robinson, by William Joyce.
Meet the Robinsons is about Lewis, a brilliant young inventor who sets off on a time-traveling quest to save the future and find the family he never knew. With the help of the wonderfully wacky Robinson family.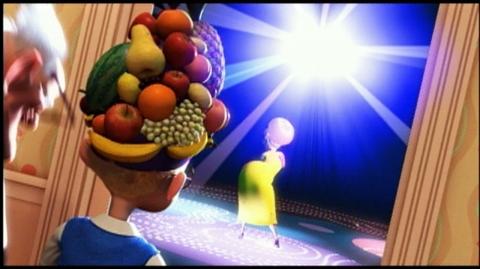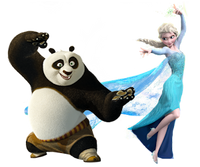 Ad blocker interference detected!
Wikia is a free-to-use site that makes money from advertising. We have a modified experience for viewers using ad blockers

Wikia is not accessible if you've made further modifications. Remove the custom ad blocker rule(s) and the page will load as expected.